Name:Gator Bite
Rank:Secound in command Decepticon special ops
Faction: Decepticon
Size: Deluxe
Strength: 6
Speed: 10
Intelligence:8
Endurance:5
Courage: 7
Skill: 8
Attack:10
Defense:2
Function: Sniper,Special Ops
Fire Power: Shoulder Sniper Rifle
Age:70+ million
Appearance:
Alternate Mode: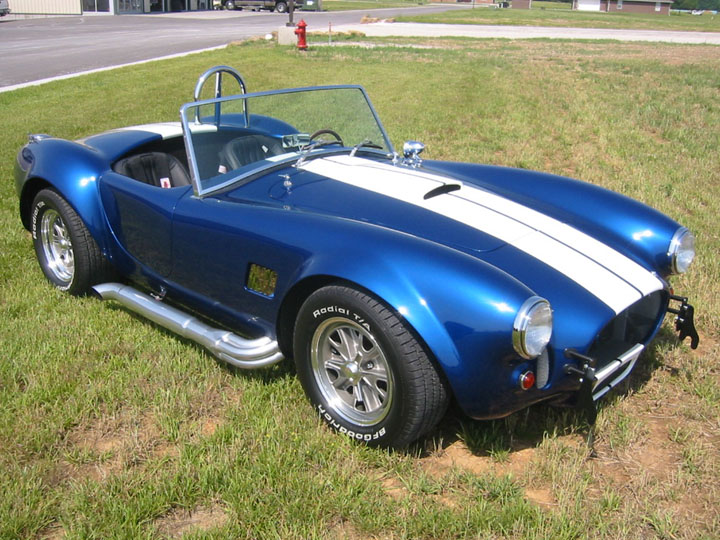 Mini-con: None
Abilities:Target master, and a Chameleon Power. No special abalities
Background info: Before the Great Cybertron War, GatorBite was created. He was created to be a sniper for the Decepticons. GatorBite's creator was an unaligned bot and built bots for both autobots and the 'cons, so Ace Shadow was also made by the same creator as GatorBite. He did not know he had a sister until after the 'cons went to the planet called Earth. GatorBite was returning from a recon mission when he discovered the autobot in the cells. He noticed her designs were the same as his and asked who created her, when she answered with the answer he knew, he told her they were siblings. He offered to talk to Megatron and see if she would join the 'cons but she refused. Megatron sent him on a mission to Cybertron, to recive energon and he was gone for many years. When he returned, many things had changed. GatorBite's sister, Ace Shadow, was the Special Ops leader, Megatron and Optimus Prime were dead, and there was a new leader, Dive Bomb. He asked for an audience with the new leader, and explained his position to Dive Bomb, and requested to join under his ledge.
Last edited by Gator Bite on 2/12/2013, 10:44 pm; edited 4 times in total (Reason for editing : background fix)
Protform





Posts

: 3


Join date

: 2013-02-03


Age

: 27



So apparently there were Transformer Mobsters lol.
Seems alright, but can you correct the grammar on some words like "Secound'. Also, I suggest making yourself older, because Megatron left to Earth about 2.6 million years ago and it says you were created before the Cybertronian war, so if you want yourself to be 5,000 years old you'll have to edit your story or make your character like 70+ million years.
Autobot Sergeant





Posts

: 307


Join date

: 2011-07-09


Location

: The skies.



Thanks,being sleepy is not so good for the though processes.lol
Protform





Posts

: 3


Join date

: 2013-02-03


Age

: 27



just a side note.... my name is dive bomb.....not dive bomber, also no matter which ear you are coming from niether the autobots knew of earth in the begining. the cartoon they crash landed here by accident looking for energon when the decepticons attacked, and in the films only the primes, the fallen, and seekers been to earth. megatron didnt know what planet he crashed on cause he was following the cube and crashed, then went into stasis, before he was able to call for help. and the cube crashed here around 10,000 BC so a lot needs to be edited. thank you
Decepticon Leader





Posts

: 492


Join date

: 2010-04-27


Age

: 37


Location

: Destroying all in my path.



Decepticon Leader





Posts

: 492


Join date

: 2010-04-27


Age

: 37


Location

: Destroying all in my path.



Decepticon LT Commander





Posts

: 231


Join date

: 2011-08-12


Age

: 23


Location

: Out killing Autobot scum somewhere.



Well done I must say. Not all newcomers are all to well with the bios and getting them posted with such speed. You've done good GatorBite, welcome aboard.

Similar topics
---
Permissions in this forum:
You
cannot
reply to topics in this forum