Name:Ace Shadow
Rank:Leader of Decepticons Spec Ops
Faction: Decepticon
Size: Deluxe
Strength:8.3
Speed: 9
Intelligence:7
Endurance: 6
Courage: 7
Skill: 10
Attack:10
Defense:4.5
Function: Spy, Special Ops
Fire Power: light blaster, 2 shoulder blasters, transformable arm blaster right hand with acid pellets,
medium blaster with ton disruptoe/null-ray
Age: 10,000
Appearance: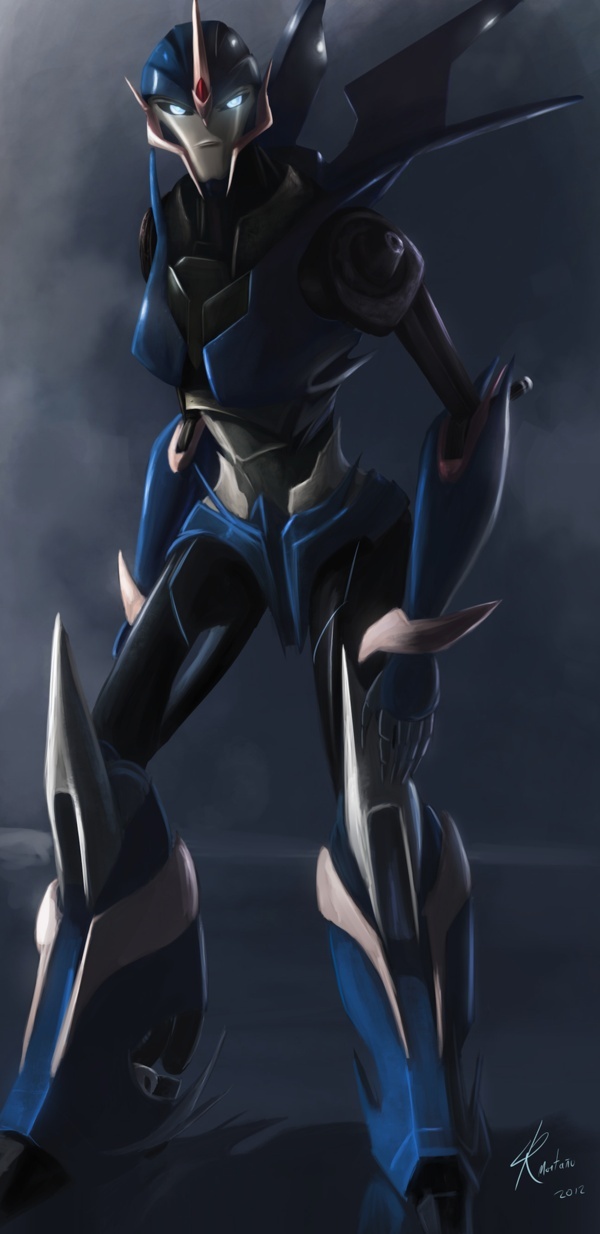 Alternate Mode: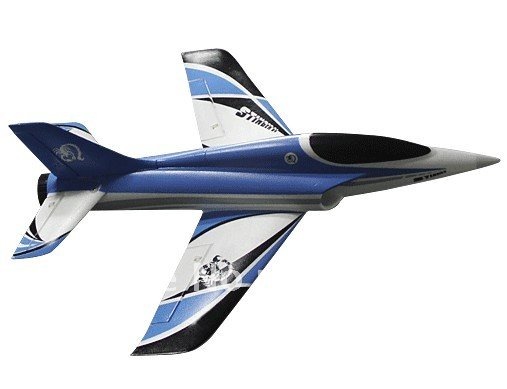 Mini-con: none
Abilities:Thermo Energy Mace on a chain, Chameleon Power, Lock Hacking Modulator, Electric Magnetic Cloak, Has a program in her that allows her to look like anyone or anything. Like a Decepticon pretender. She can use it for as long as she wants but the amount she uses it for is the same amount of time it cools down and before she can use the program again
Background info: During the The Great War on Cybertron, she was created to work for the autobots but was never activated. She was brought on bored the Arc II when the Autobots went to Earth and that was when she was finally came online. She didnt know what had happened or anything, so Optimus Prime explained to her. He told her "You where created as a Specail Ops robot and that is to be your job from this point on." She just nodded her head and did what she was told. This went on for a few hundred years being the most faithful Autobot there was until one day, one of the Decepticons found out Ace Shadow was spying on them and so she was takin captive and Megatron contacted Optimus and told him that they had one of their spies and Optimus told Megatron "Give her back Megatron!" Megatron just smirked and said "If she is that important to you, then come get you preciouse autobot." Optimus Prime froze and didnt respond right away. Shadow was shocked by this, here she was one of the Autobots most loyal subjects and he couldnt give a straight answer to this Decepticon. She knew the Autobots numbers where down and that there was no means of the rescue being succesful. Her thoguhts where cut short when the Autobot Leader spoke. "When and where Megatron?" "How about to night here in the Savannah Dessert. Optimus nodded his head and ended his side of the call. So now all she had to do was wait and she could be by her Masters side once more. That night in the dessert they waited, the sun set and still no sign of the Autobots. The sun went deeper away from them as the earth turned and soon it was night. But still no sign of Ace Shadows fellow members of good. They waited far into the night and when the sun shone again she was still in the clutches of the Decepticons. Megatron finally broke the silence and spoke "Well looks like that foolish Autobot is not showing." She was angered by this fact to the point she wanted to kill Optimus Prime by any means nessesary. She looked at Megatron and asked if she could join their side and get revenge on Optimus and he approved. She became one of the most deadlest soilders of the Decepticon army until she learned of a new more evil transformer then Megatron, Dive Bomb. She snuck away from Megatron and met up with Dive Bomb and became a loyal servent to him. She slowly gained his trust and eventualy gained the status of a deadly Decepticon. When they day came with the fall of Optimus and Megatron, she was right there by Dive Bombs side. She saw him kill each robot one by one until he finaly got to the Autobots Leader. Before he killed him, she asked to say something to the Leader first nd Dive Bomb agreed. She looked into Optimus's face and spoke these words "This is what you get for abandoning me, who knew revenge was so sweet." She smirked as she saw Dive Bomb ripped out his spark and crushed it to nothing. She stood over Optimus's body as he slowly died and she just smiercked and said "Pathetic" and walked away. After serving the Decepticons for many years and got promoted, she decided to get an upgrade.
Last edited by Ace Shadow on 5/3/2013, 7:22 pm; edited 2 times in total (Reason for editing : needed to fix the bio)

Ace Shadow

Decepticon LT Commander





Posts

: 231


Join date

: 2011-08-12


Age

: 25


Location

: Out killing Autobot scum somewhere.



interesting back story but one small note. Optimus would never call one of his autobots a waste in any time line. Just edit that before getting involved in any intense RP...other than that bio approved.
_________________
There is no greater honor than fighting for ones freedom

cyclone

one with the matrix




Posts

: 50


Join date

: 2010-06-02


Location

: either flying or driving to battle



fixed haha and thanks I thought it would be interesting for her to be betrayed by the autobots and that she discovers her true calling was a decepticon along

Ace Shadow

Decepticon LT Commander





Posts

: 231


Join date

: 2011-08-12


Age

: 25


Location

: Out killing Autobot scum somewhere.



_________________
"

Galactic Viper

Autobot Warrior





Posts

: 412


Join date

: 2010-04-27


Age

: 48


Location

: Time for total destruction



Looks like I have a new enemy :3

Sky Blazer

Autobot Sergeant





Posts

: 307


Join date

: 2011-07-09


Location

: The skies.




Ace Shadow

Decepticon LT Commander





Posts

: 231


Join date

: 2011-08-12


Age

: 25


Location

: Out killing Autobot scum somewhere.



Similar topics
---
Permissions in this forum:
You
cannot
reply to topics in this forum