Name: Arch Angel
Rank: Lieutenant
Faction: Autobots.
Strength: 8
Speed: 9
Intelligence: 10
Endurance: 10
Courage: 10
Skill:9
Attack: 8
Defense: 8
Function: Combiner, Weapons Specialist
Fire Power:
Energon Energy Ultra Sword.
Shoulder Chain gun, with rapid fire, on right shoulder(Explosive Darts Attachment).
Nucleon shock gauntlets.
A Heavy Blaster on his right arm(Ion Disruptor/Null-Ray Attachment).
Transformable Arm Blaster on his left arm(Particle Beam Attachment).
Double Shoulder Blasters on his left shoulder(Smoke Bombs Attachment).
Age: Unknown
Appearance: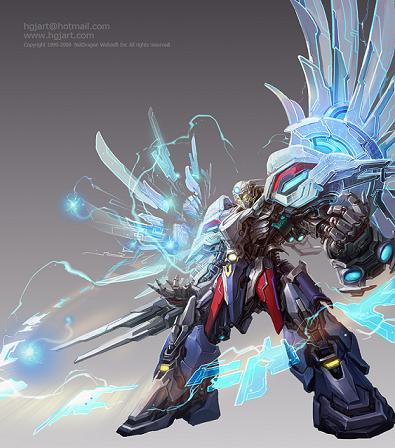 Alternate Mode: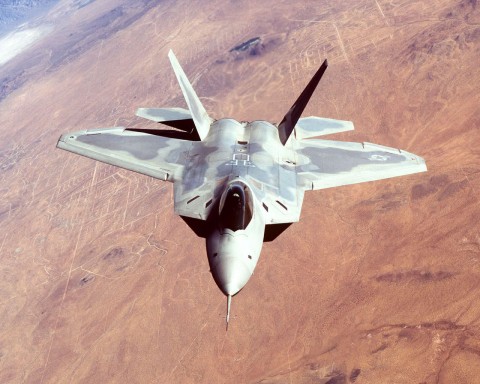 Abilities:
Glider Wings.
Space Pilot.
Hero.
Can combine with any Transformer to make them stronger and bigger, though it loses their control until he separates from them. Special.
Background info:
Arch Angel was built many years ago even before Optimus Prime. His past was unclear however as he was not under of Optimus Primes rule. In fact Arch Angel was sent to other galaxies in search for the strongest Transformers and to either convert them to Autobots or destroy them as Decepticons. It was unsure to who his master was and who he answered to. It is said that he was the Fallens oldest rival and their history had gone on together way before our records. His history and records may be lost on Cybertron and across the many galaxies hes traveled to. After his confrontations with the Fallen, he returned to Cybertron as they found new advancements in their physical beings. He was upgraded with the ability to transform like the normal transformers of modern day. He returns to Earth where he feels it is time to help his brother Autobots defeat the Decepticons face to face.
Last edited by Arch Angel on 6/7/2010, 7:15 pm; edited 6 times in total
Sorry mate, but I believe your function needs to change. Ether myself or Drive train is leader, we are still figuring that out.
Autobot Warrior





Posts

: 10


Join date

: 2010-04-28



I have just one issue with the bio. If you and The Fallen was rivals then you wouldn't be able to transform, the fallen was created before they learned the art of transformation. Their bodies wasn't able to with stand the stress of it yet. Now if you say he went under a complete overhaul then that would be acceptable. So just add that in and its approved. Nice background very interesting
Decepticon Leader





Posts

: 492


Join date

: 2010-04-27


Age

: 37


Location

: Destroying all in my path.



Decepticon Leader





Posts

: 492


Join date

: 2010-04-27


Age

: 37


Location

: Destroying all in my path.




Similar topics
---
Permissions in this forum:
You
cannot
reply to topics in this forum